Where in the world have you been?

I know that's what you are thinking right now. It's been quite a few days since you heard from me, and there is very good reason.

I always love to go visit my family in Indiana right around my sister's birthday, and since I hadn't been down since before Thanksgiving, I thought it was time to get my butt down there. Poor Todd had to stay and work, plus he had to go take the pups to the adoption event. Both of them were adopted, and it was so sad when I came back to only one dog! I grew so attached to them, especially Storm... she's was the feisty one. I loved her!!! But they both will be loved in their new "forever" homes. What an experience it was and I would LOVE to do it again... it was so rewarding! But hard to say goodbye to them!

But back to the trip, it was such a busy time with family & friends, BUT it was such a fun time. We went from one thing to the next, which was unusual being there since when we usually go down there there isn't a lot going on. But it was super fun and I'm so glad that I was able to do so much... what a great time! I tried to take pictures of everything we did, but I forgot my camera a few times... if anyone knows me at all, you know that you're probably not surprised huh? I always forget my point & shoot camera when I really need it! Haha!

I did get to met up with some really special, long time friends, which was really odd we all were in town at the SAME time! That's unheard of... considering we are from all over from Seattle to Detroit to Indianapolis... it was some good times though!




My sister and I spent a whole day baking cakes for a baby shower she was throwing that weekend and also her birthday cake for her party... they were like gourmet cakes too... filling & fondant, extreme cake making!




I was able to see my bestest and her growing baby boy... always a great time!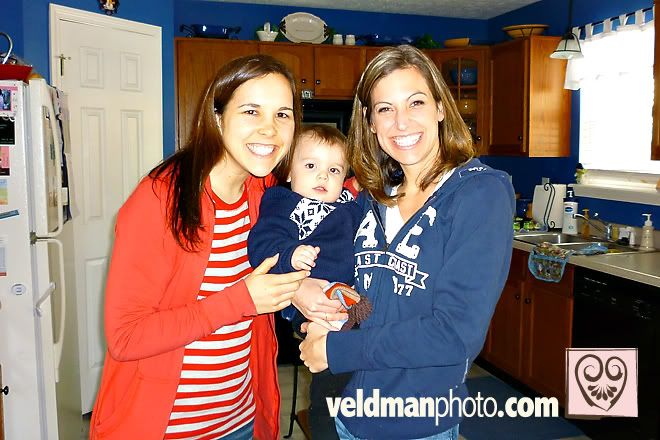 Plus my sister's party was a HUGE hit... and she was so surprised at her gift, as we all pitched in to get her a Wii! Loved it!!!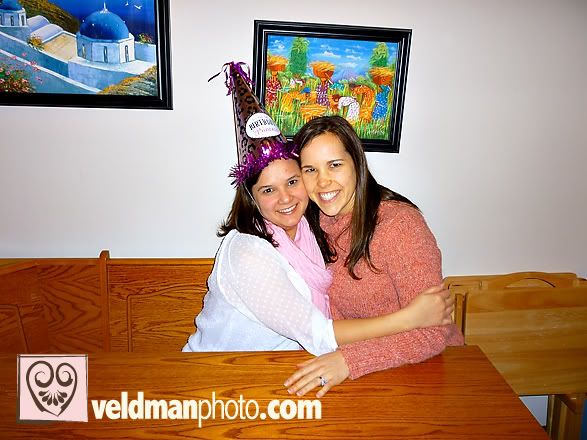 Then I got to come home to my husband and celebrate Valentine's Day! I was SOOOO exhausted, so our Valentine's consisted of an early dinner and sleep! Haha! Classic!

Happy Monday!