How exciting... spring is ALMOST here... It's so close I can smell it!

With Daylight Savings just happening, you can now hear the birds chirping really early in the morning, which is so prevalent in the summer. The past two weeks have been a little rough around here. But we are hanging on, and the hope of spring is helping us get through it all. Cabin fever is really hitting us here... Warm weather please hurry!

One of the MANY, many reasons I love spring is because I get to take more photos outside! Aghhh... I love a good outdoor session where I can lay in the green grass and get some dirt on my clothes. Have the sun warm my back as I lay there... I can just picture it right now.

To tide me (& you guys) over until we can showcase some more of those sessions, I'll settle for a few photos of one of the cutest little love muffins around... Baby Knightly!

Knightly is such a sweet baby... not a big fan of getting her photos taken, but she survived and we got some great ones to show just how sassy she is and will be when she gets older. Ha!

Look at those beautiful eyes...




Adorable!!!




Blue Eyed beauty...




Precious...




She's happy!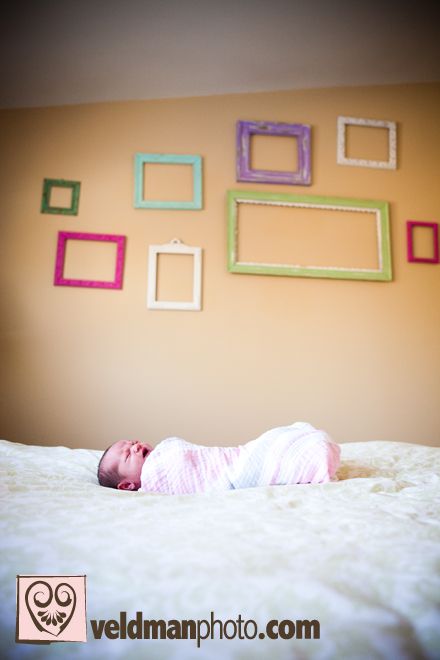 Who doesn't love a little mermaid?!




Agh... I love her!