Brooklyn & Davie are sweet kids and as you can tell are sooo cute as well!

Here is a quick slideshow and a couple that really made me laugh and smile! I realize just how much attention span kids have. I think I can relate to them as I'm so A.D.D as well. Ha!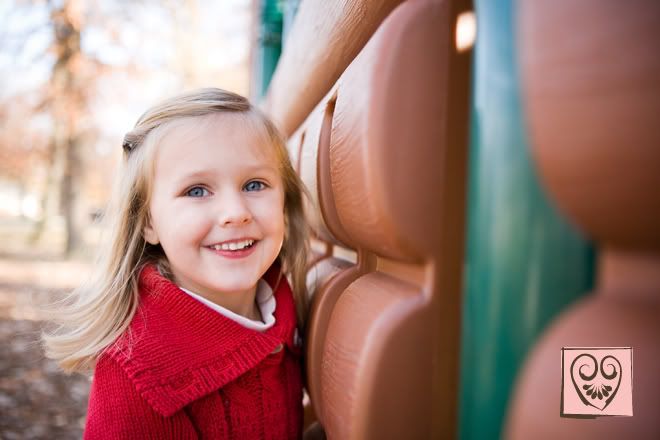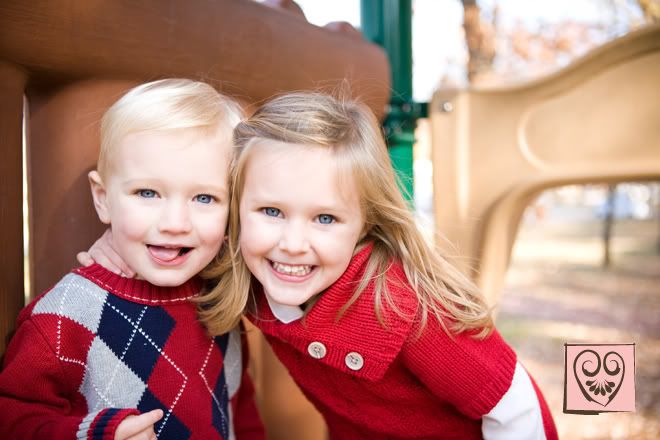 This one CRACKS me up... Ha!