Anyone else a big runner?

I know I sure am... well any kind of exercise and I am. Lately, I've been waking up at 5am in order to get at least an hour on the treadmill before I start my day. It also gives me some time to have for myself, which is rare to come these days.

A few years back, I assisted a track team and Matt was in charge of this track team. It was a ton of fun and the kids were awesome! I was always involved in soccer, so running came pretty natural to me... especially long distance, which is what I helped with. Matt met a girl named Amy, who is not a runner, but sure looks like one and Amy instantly became Matt's biggest cheerleader. She is absolutely perfect for him and the minute I met her, I knew it! Amy is the most thoughtful, sweet, caring woman around... she is incredible and I'm so happy the two met and fell in love! Their wedding was so full of love, friendship, personality, laughter... it was such a fun day and it was an honor to be a part of it!

Congratulations you guys... we loved being a part!

Check out a few of my favorites from their day....

Dress: David's Bridal
Shoes: Reebok
Church: Oakland Hills Community Church
Reception Hall: Highland Park Baptist Church




Smartest Bride EVER...




For all you men reading this, this is what it's like for a woman to get ready for her wedding...




Amy was STUNNING...




Loved all of her girls...




Matt and his many guys were awesome...




Their ceremony was so cute... especially, these twins...




So excited...




Love this moment after the kiss...




And this one... Matt being a runner, they ran down the aisle, sweatband and tennis shoes... LOVE THAT!




Such a fun group...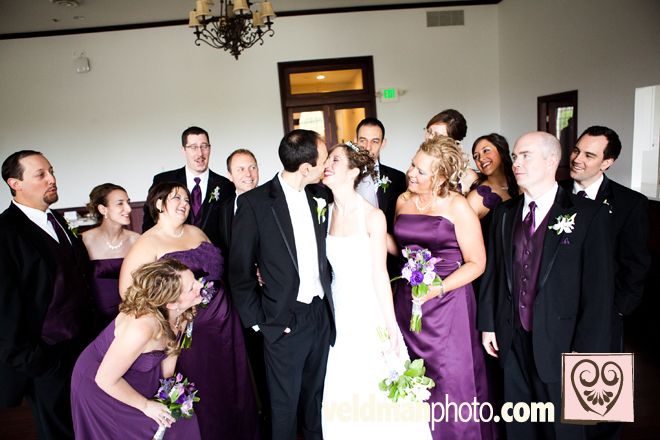 Adorable...




One of my favorites...




Beautiful Cake...



Beautiful Reception...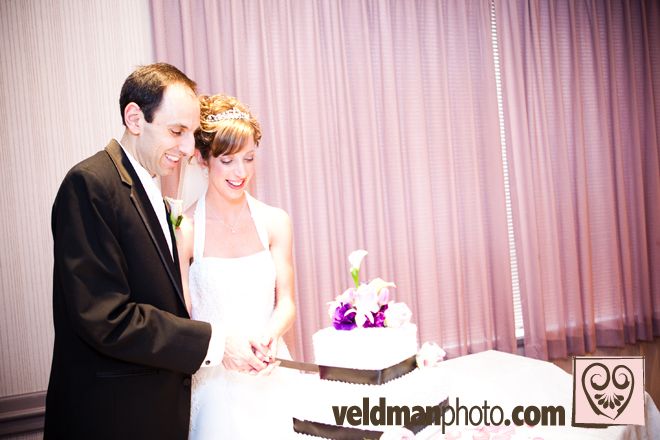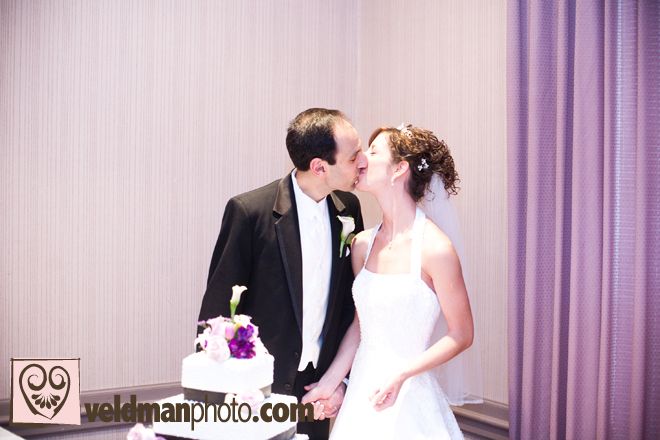 Happy Friday!