As we were approaching yet another Saturday wedding, there was rain in the forecast AGAIN. I thought to myself, like I always do, I'll believe it when I see it. I am a very optimistic person and when I hear that it's suppose to rain on a day in which is going to be filled with a beautiful bride and a handsome groom, I think that it's IMPOSSIBLE. I don't believe that there will be one drop of rain.

This past Saturday was two for two, expected rain and it's actually rained...BUT, it did not affect our schedule for outdoor pictures. The minute we got out of the car to do photos the sun came out of a cloud and stayed out until we were finished. Then believe it or not, it down-poured until the reception started.

It was still a beautiful day! Both Ryan and Ian were SO beautiful, and even more beautiful when they were together. So full of love and friendship and they were surrounded by even MORE love and friendship. Everyone involved in their wedding was so sweet and had such a warm personality. It was as if we had been friends for years with both them and their family/friends, and Todd and I were just hanging out with them at their wedding. We had such a special connection with them, and we had such a great time!

A special thanks to Ryan and Ian for such a wonderful day, we are so happy that we were able to be there to share in the day. We wish you both a lifetime of happiness, and hope that PARIS is FABULOUS! Another thank you to all the friends and family who treated us so kind and were extra sweet to us, we are very appreciative of the love we were given from you all! :)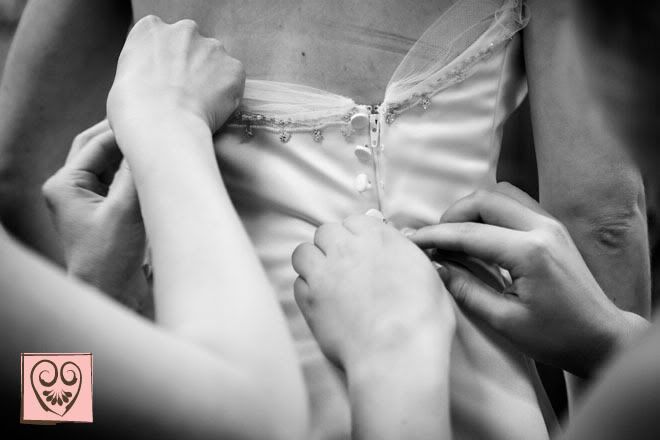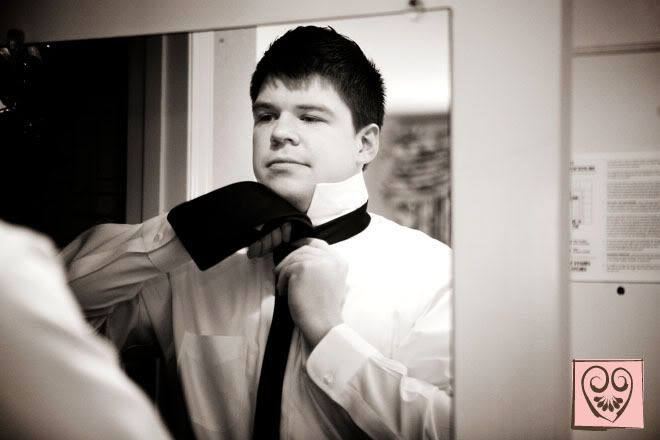 Ryan was such a beautiful bride... just stunning!




Their jewelry was done by one of Ryan's friend down in Kansas City, check out their site www.scarlettgarnet.com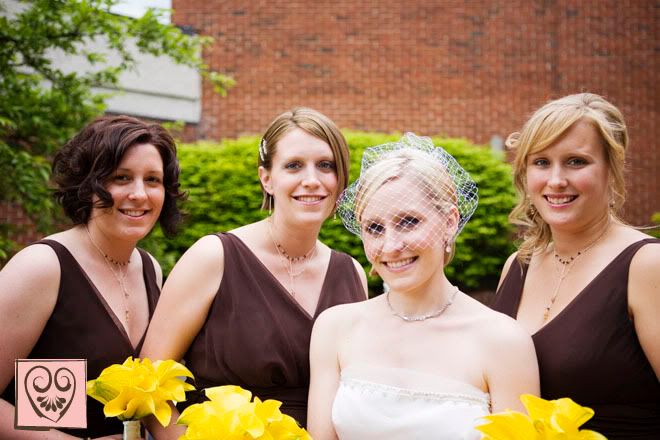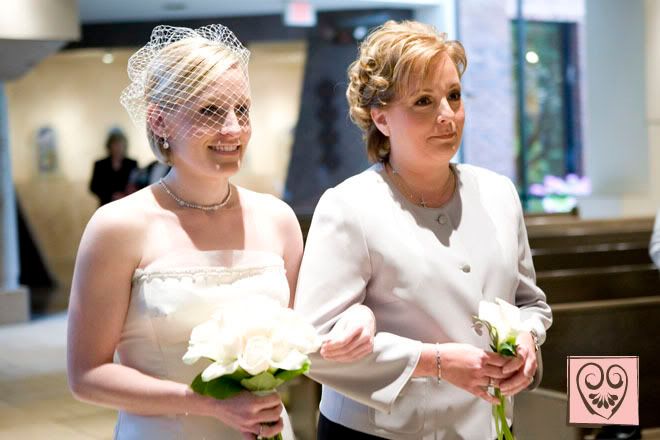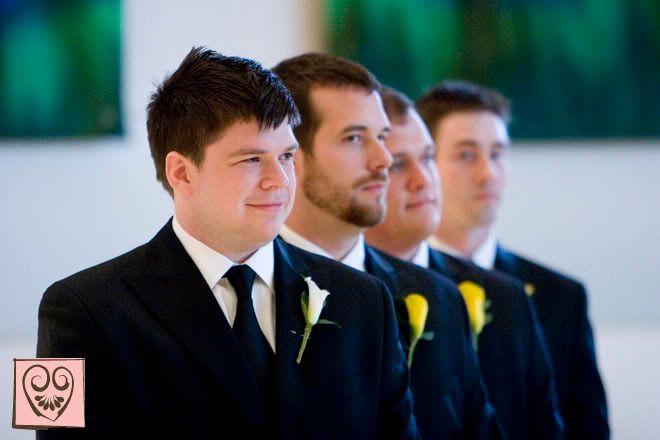 The pastor gave them these shirts, they say "We're more than friends, We're Buddy's" from Buddy's Pizza... it was so funny!