I'm so sorry I have not updated lately... it's been a busy couple weeks, and it will continue to be like this until the end of March, so I apologize in advance.

My mom, sister, and niece just came and visited this past week. It was so fun to hang out and enjoy having some social interaction during the week... Ha! Even though I just visited a couple weeks ago, it was a good time for them to come since my sister will be really busy until summer, and my mom is always up for a trip up here!

We played lots of guitar hero, and if it was up to my sister she would have played a lot more... haha! We took Izzy swimming, which she loved! And ran around while hanging out... it was a good time! And of course we made time for a few photos.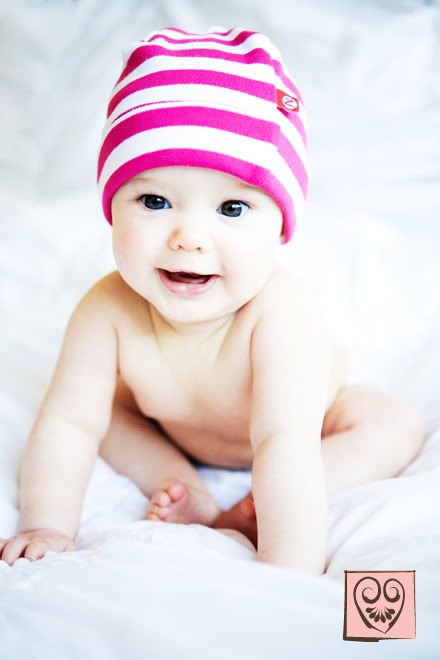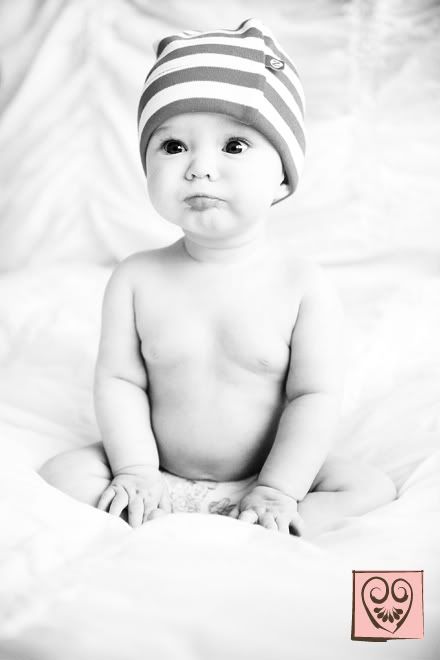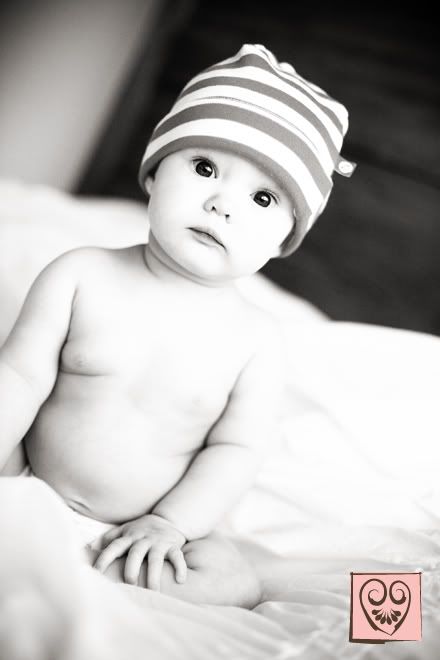 I'm off to another wedding today... so I'll have more to post this coming week!

Enjoy your weekend!!!