I'm totally giving myself some high fives right now...

What a great week it has been already and is going to be... I not only got answers on my back issue, turns out I have mild arthritis... WHAT? All those years playing soccer, running, etc... caught up with me. It was worth it. But I got treatment and I feel so much better! (High Five!)

But this week is such a turning point and in great timing as winter is so over and our wedding season beings THIS weekend! (another high five!) I'm loving that and am so excited for it to begin!

Plus, we have a birthday celebration beginning tomorrow, (Todd's birthday is Friday!) but are celebrating for the next couple days with family and friends, lucky him! But his gift is going to be awesome! He's the hardest person to buy for and I think this year might also be a turning point in the fact that I can get good gifts for him that he'll enjoy! (Fingers are crossed! But I'll high five for the fact that he might REALLY like it!)

Plus... SUMMER IS ALMOST HERE!

I think that needs some double high fives...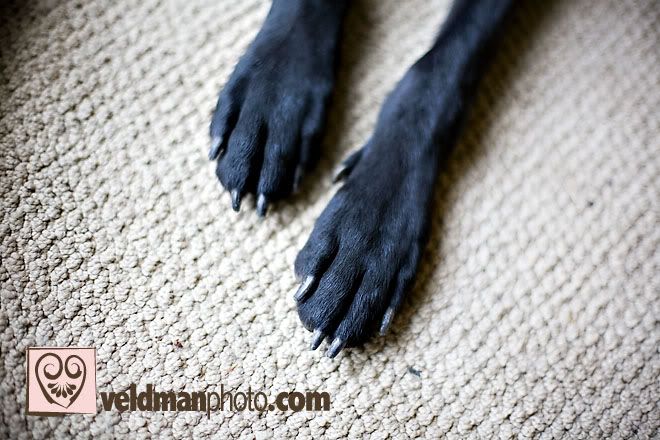 Happy Wednesday!