Who doesn't love a good fireman?

I know I sure do. I grew up with both my aunt and uncle being fire fighters, and we would have so much fun going to visit their fire station. We would do the usual, try on the boots, jacket, hat... so fun! The best part, by far, was sliding down the pole. What a rush! I wonder if that's how the actual fire fighters feel whenever they go for a run. I should really ask my father-in-law, since he was a fireman for years down in Highland Park.

But I find now a days, I don't come across many fire fighters. I guess I don't know very many who are still in that profession or just don't run around in that crowd. Well... until just recently, when I met up with Brandon and Diana for a fun engagement session.

Brandon is actually a fireman down in Ohio and he's so young! You don't find many firemen out there, let alone so young... what a brave soul he is and what sweet souls both Diana & Brandon have. Both of them were so calm, laid back, and SO down to earth. They were extremely kind hearted and EXTREMELY loving towards each other! That's the best! You can just tell how head over heels they are for one another. Makes me love my job even more. I had so much fun chatting with them and getting to know them as they are so fun to be around. I'm so excited for their wedding here in a few months. What a fun day it is going to be and if it's anything like this weather, by then it might be 60 degrees. Wooo!

So excited... Congrads you two!

Check out a few of my favorites from our session...

Umm... cutest couple alert!!!




Mmm... LOVE!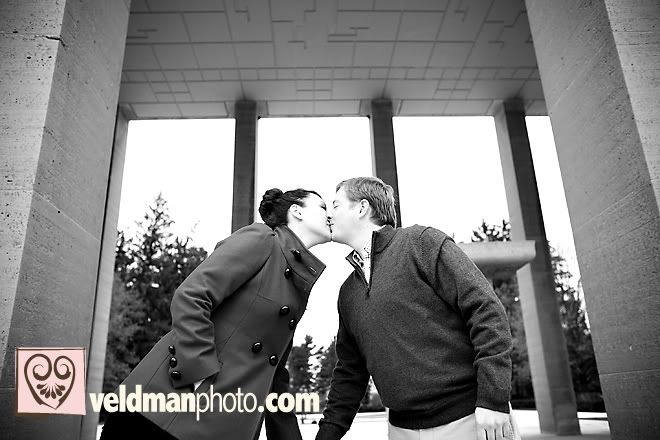 Adorable...




LOVE this one...




So fun...




This is their special blanket that they love... I'm so glad they brought it, it totally brightened up their photos...




Precious....




They are so cute together...




This is where they first fell in love... What a special place!