Seattle, baby!

That is one place I would love to go. I'm sure I'll make it out there one day, but until then, I'll just live vicarioiusly through friend's who travel or move there.

Speaking of moving there, that is exactly what my friend, Renee, just did.

If you remember the lovely yogini, Renee, who I used to practice with... well her and her beau, Kris, decided to share a small, intimate ceremony with a few friends and family a couple months back. It was such an honor to be apart of it and what a sweet ceremony it was... full of love, smiles, and lots of laughter. She even wore her grandmother's original wedding dress. I could not believe it... everything was special and meaningful to them and suited their personalities so great!

But then, the next day, she picked up her life her and moved all the way across country to Seattle. She's such brave and spontaneous soul... I think that's why I love her so much!

Congratulations you two... I am so glad I got to be a part of such a monumental point in your lives. I wish you NOTHING, but the best!

XOXOXO!


Check out some of my favorites from their special ceremony and after photos...

Secret special place to be married... It's gorgeous...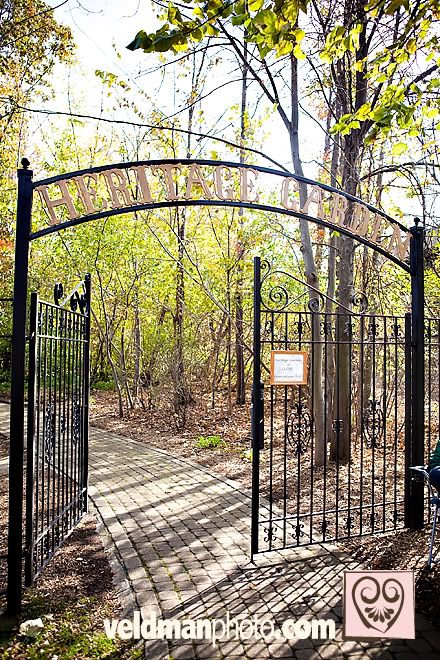 Who doesn't love a wedding with their best friend as the maid of honor... Woof!!!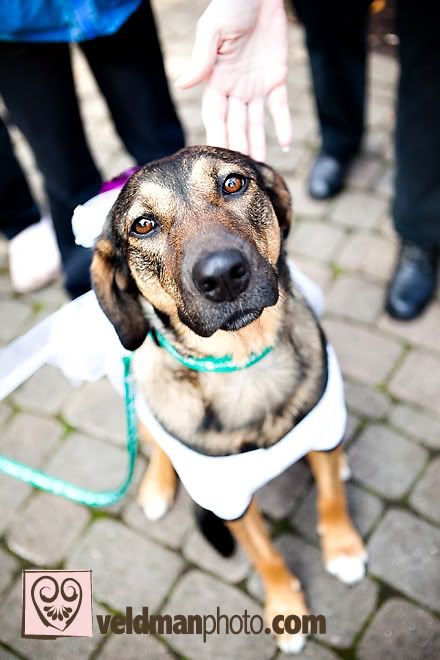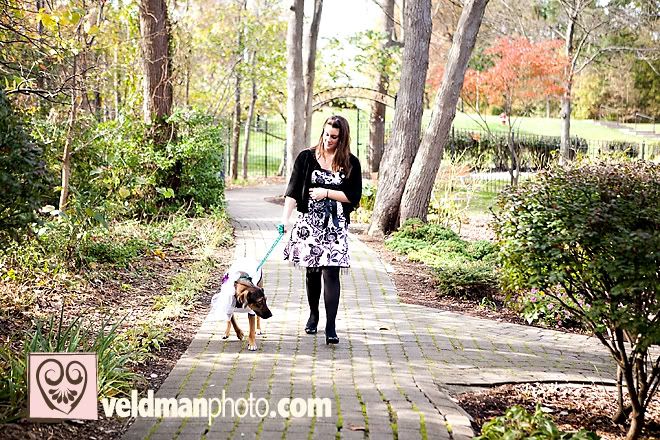 Such a beautiful Bride...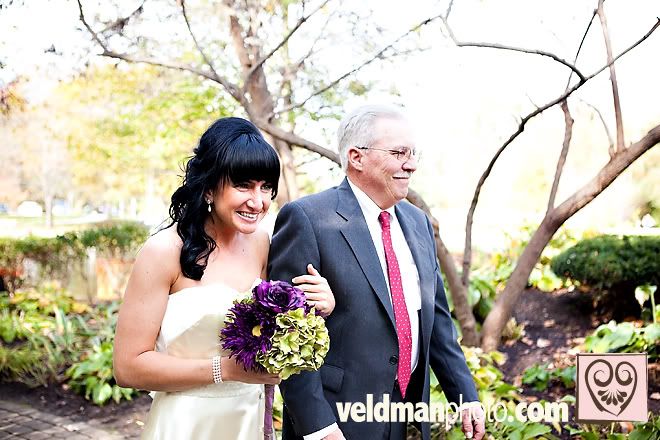 He's beaming... LOVE IT!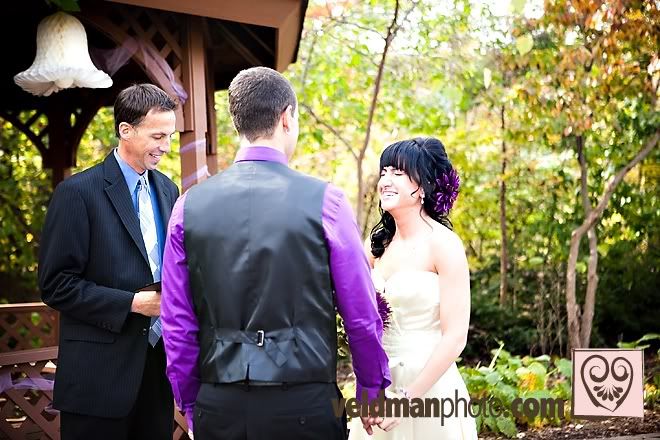 Never a dull moment with them...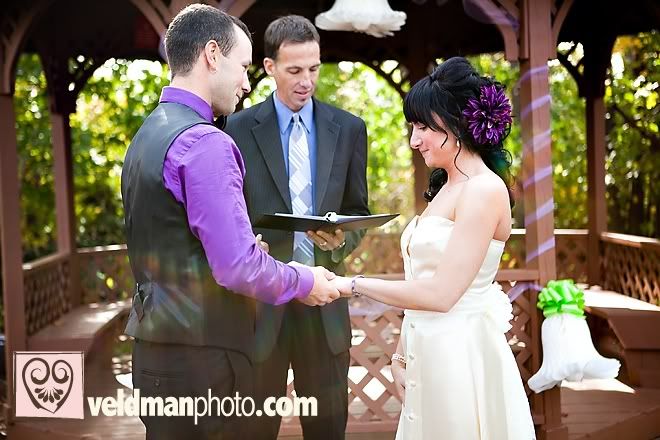 At last...




You know me... I love the exit!!!




And for some fun photos...

Kris, you are so handsome...




And Renee... WOW... so stunning...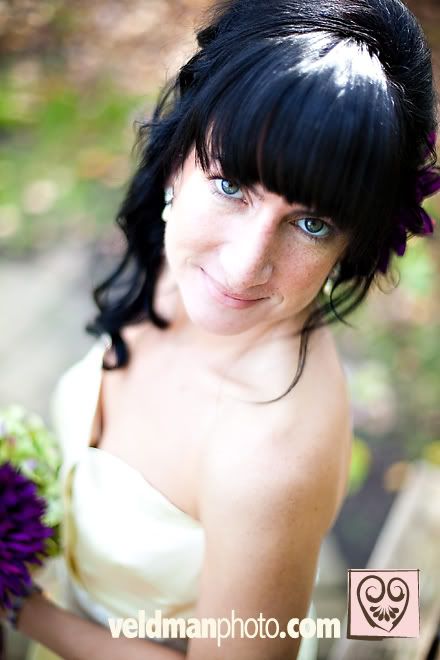 x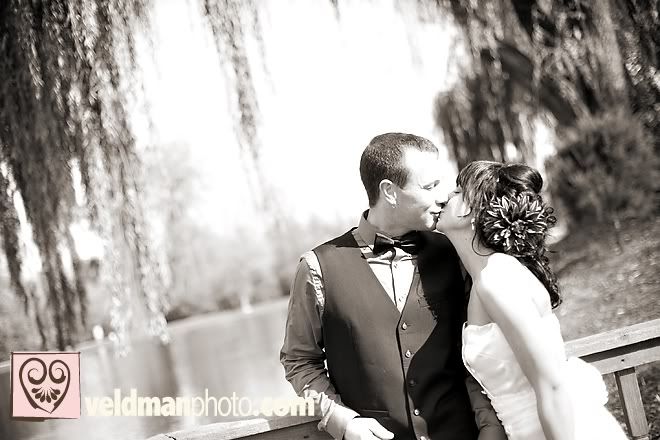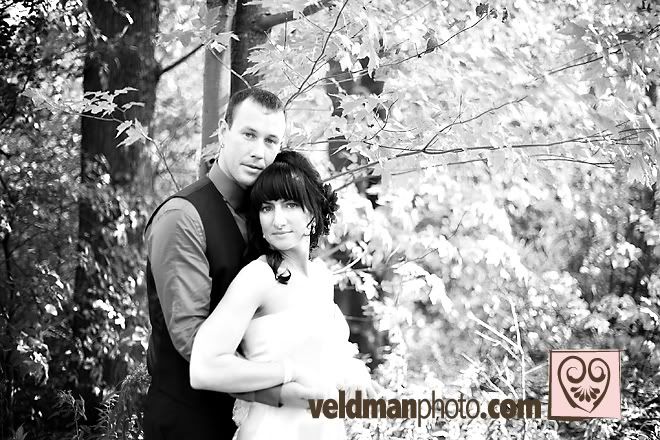 Haha...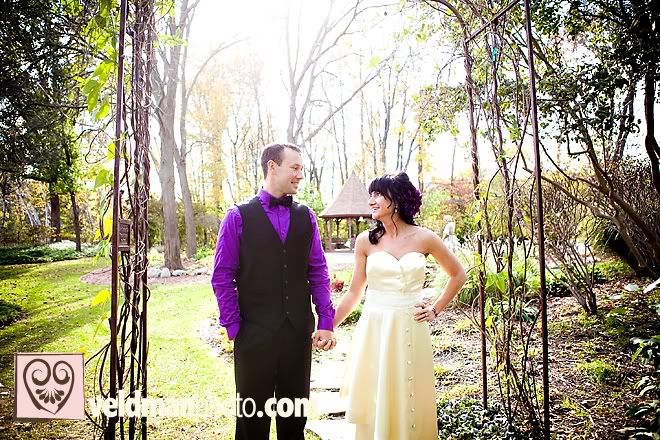 YES... I'm sure all wedding couples are jealous seeing this is what they wore for theirs...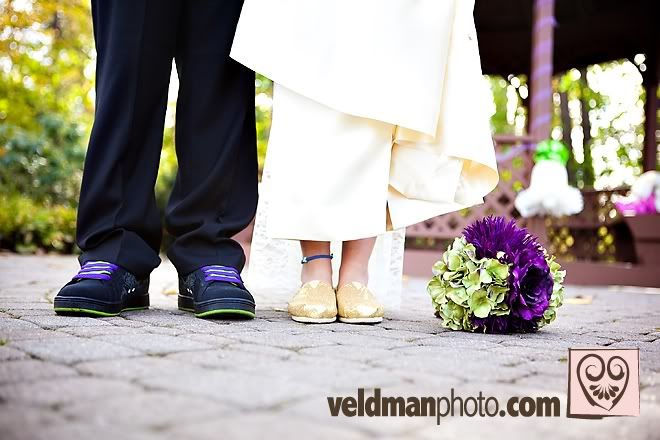 Mmmm... in LOVE...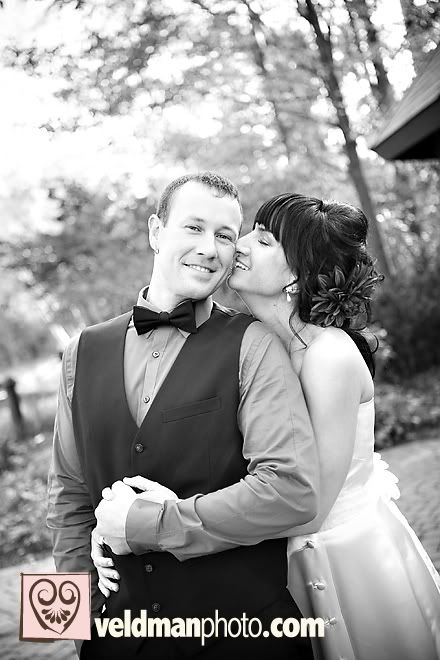 Love Renee's dress...