Do you remember the days when your parents took you shopping before a new school year began? You got new clothes to wear and show off to all your friends, and sometimes just sometimes you wore the same thing that others had on... a bit embarrassing, but you got over it. Well... this is my new school wardrobe, and I don't care if I have the same clothes on as everyone else... I'm not worried because I'll wear them differently.

Before the BIG wedding season began this year, I had planned to get a couple new lens's that I've been wanting/needing. (Is it sad that everything on my wish list is a NEED thing- ha!). Well, I had my eyes set on a couple in particular. One of those begin the Canon 50mm f/1.4, which is the affordable lens to the Canon L-series 50mm f/1.2. Of course I would have picked the f/1.2, but that will be my upgrade when the time comes. But the f/1.4 captures awesome Depth of Field (DOF), and I'm having so much fun playing around with it.

Here are a few photos to tide you over, until my next photo shoot on Wednesday. Check out that DOF... love it!!!!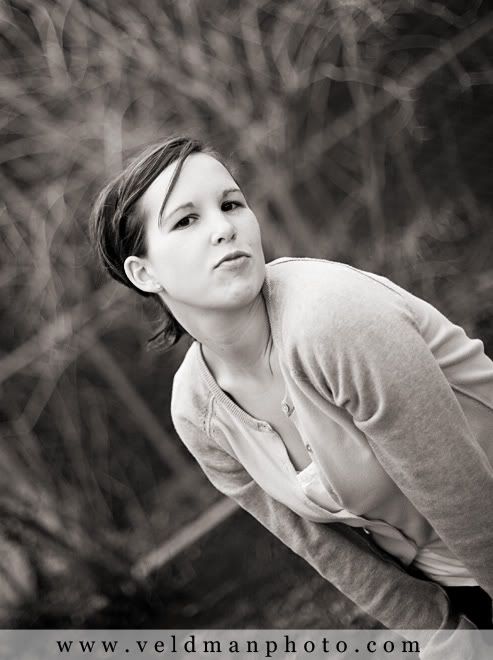 We practiced on each other, I think I get in to it a bit more than he does though. ;)