Hey Everyone...

I know I've been keeping it a little secret from you all, but I wanted to share with you, now that I am completely finished.

I have been working on a new website, and it is up and running! (It's still the same address) As I have done some MINOR changes to give us a fresh new look, yet keeping it sweet and simple! Let me know what you all think, I would love to hear!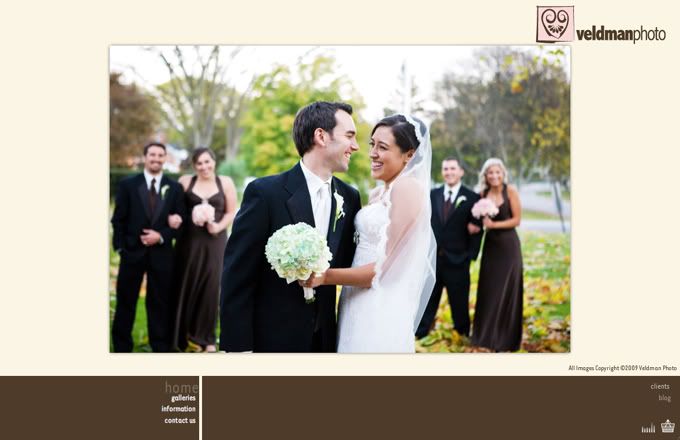 Thank you for all your support... and keep spreading the Veldman Photo Love!!!!