Some of my most absolute FAVORITE photos have been taken from those moments where people are not expecting a photo to be taken.

You know the ones when someone is in the midst of laughing so hard they want to cry, or when they are first announced as husband and wife, the music starts, and they begin that treck down the aisle with a huge applause or standing ovation, or when when they are so wrapped up in each others beauty tears start streaming from their eyes (LOVE THAT!), but even when they are trying to be serious and one of them breaks out into a monkey impression... oh yes, that has happened before! Haha!

But moments like those can really speak to you and looking at it makes you smile from ear to ear... which brings me to my NEXT category of contest:

2010 FAVORITE WEDDING MOMENTS THAT MAKE YOU SMILE... (again there were seriously so many, but I had to choose 5 of my favorites!)

Here are the finalists (in no particular order)...

#1 Brian & Sarah




#2 Jason & Julie




#3 Neil & Jennifer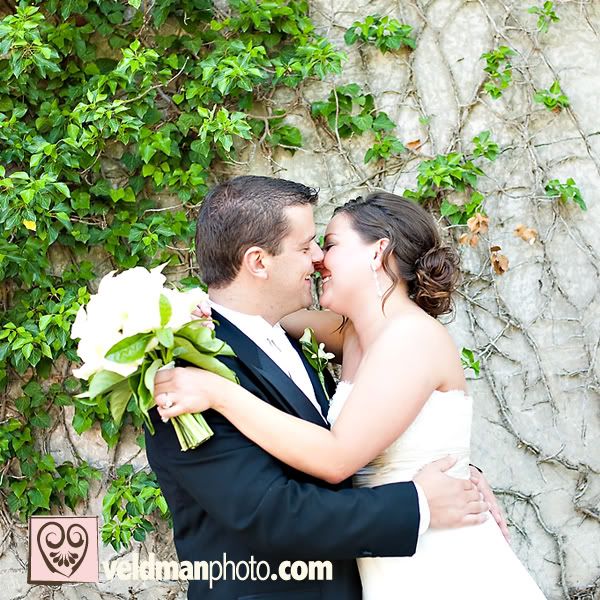 #4 Garry & Jen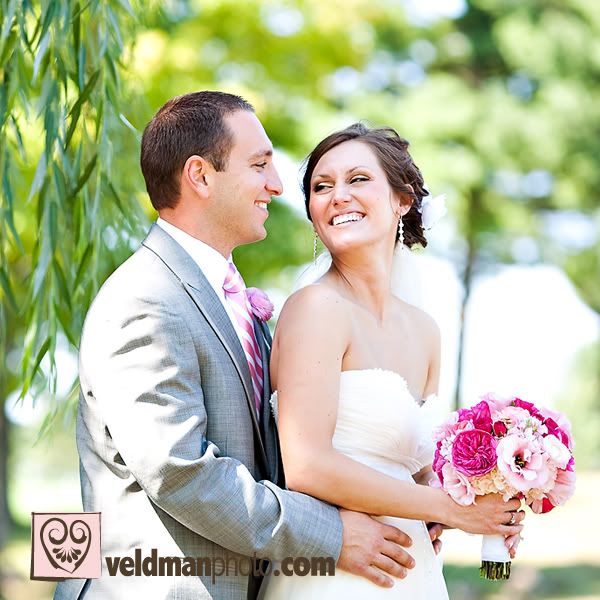 #5 Josh & Carrie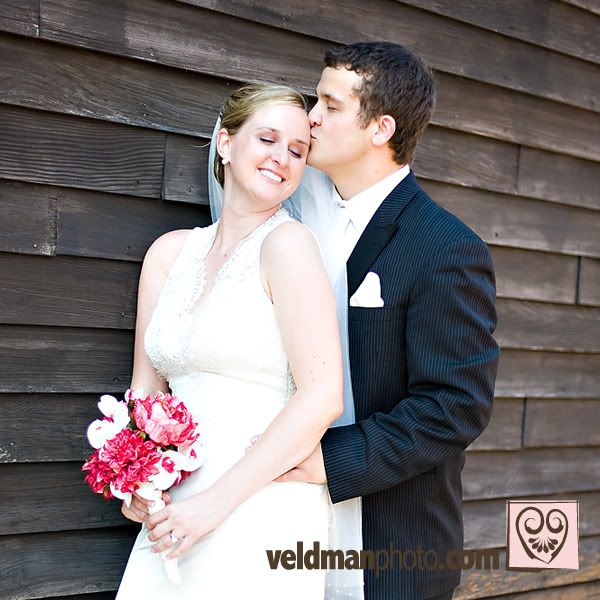 I LOVE them all, but now it's your turn to share your LOVE and pick your FAVORITE moment that made you smile as well.

The winner will receive a 6 x 6 gallery wrapped canvas and the FRONT spot to the wedding moments section of our website.

Voting takes place via Facebook, so travel on over to our Veldman Photo Page, "Like" us, and then head to the photo gallery "2010 Wedding Moments Photo Contest Finalists", "Like" your favorite one (ONLY "likes" will count as votes), and go ahead and share it with all your friends, family, co-workers, neighbors, etc... Remember you must "like" our Veldman Photo Page first or else you will have trouble voting. Enjoy picking your favorite... Voting will end Friday, April 1 at 3PM EST, so get going!

Happy Friday!!!