Funny photos are my favorite...

They always bring a smile to my face, a quiet chuckle, or a flat out laughing out loud moment! You know the ones where you laugh at something and you are alone, then you laugh harder because you are by yourself and you know it, then that becomes even more funny? Am I speaking to anyone besides myself? Haha!

I love funny photos so much that I decided to devote an entire wall to them in our hallway upstairs. It's kind of like my "happy wall" that makes me smile every time I walk past. I think that is a HUGE reason why I love photography so much. Remembering those moments visually is awesome, especially since I feel my memory is fading each day that passes! Ughh... I have got to find a drug that helps with that.

Well this past year, I kept a few photos that seriously made me laugh out loud to myself as I spent MANY hours editing with crossed eyes and a sore tailbone.

I hope they make you laugh as much as they made me laugh...

HILARIOUS...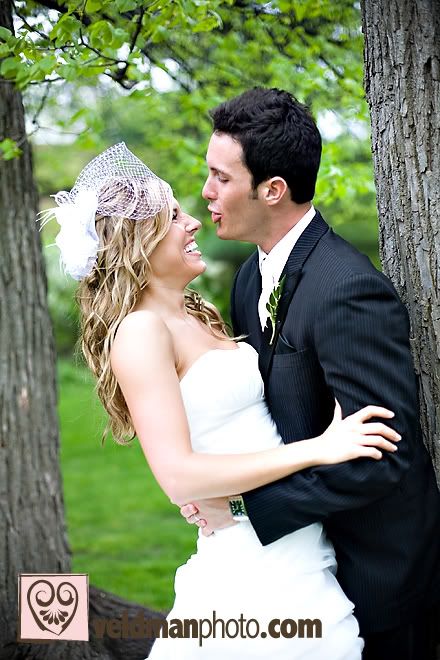 Haha...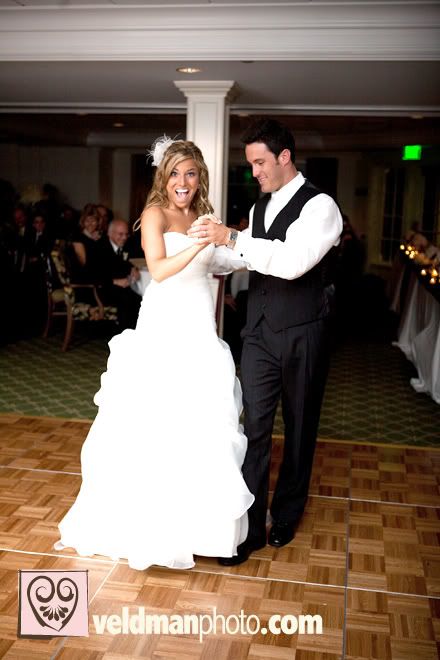 What a great groom trying to get all the bugs out of the MANY layers of dress she had... I don't think he realized just how many layers there were... Haha!




Haha... I seriously think this is how most guys feel...




Haha!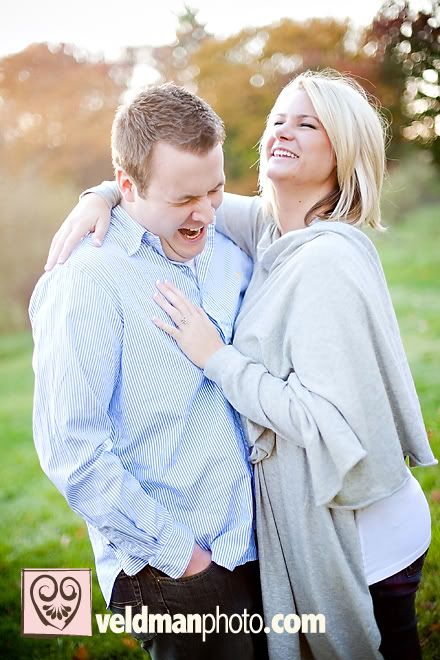 NOW you know how I took photos of all those puppies... MANY, MANY shots of this kind... haha!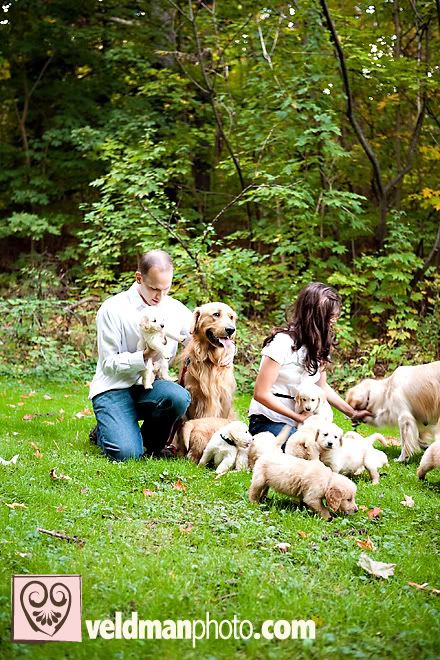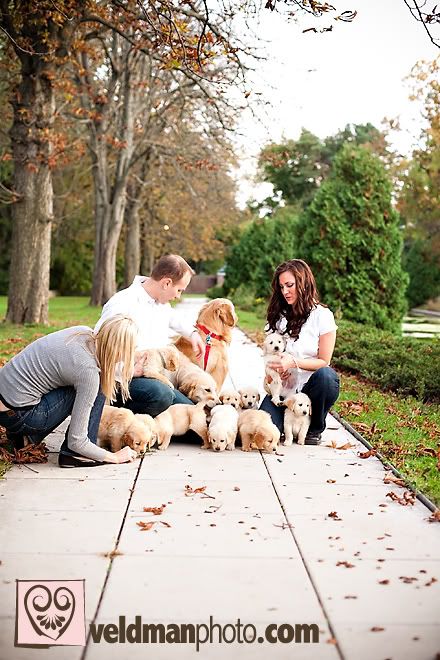 Haha... Todd always does this... crazy guy!




Oh wow... what am I doing... haha!!!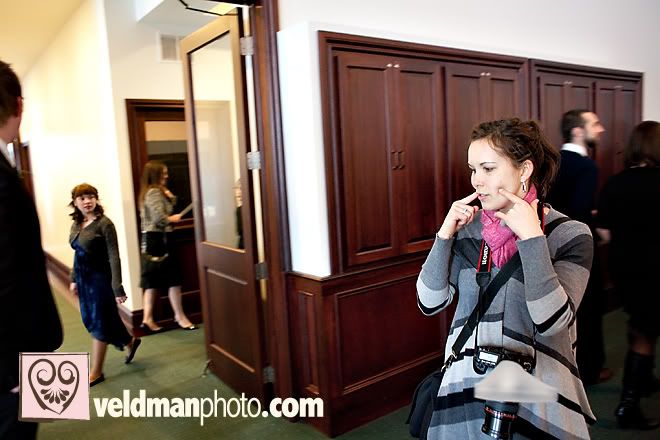 Happy Thursday!!!