43 weeks... seriously!!! That is a REALLY long time... and that 43 weeks is referring to how long Baby Isabelle's mom was pregnant with her. Wow!

I could NOT imagine, but I guess that could be me as well here in a few more months... ummm... YIKES! Time is sure flying by! I guess ONE of my biggest fear is that I'm going to go WAY over my due date, but going THREE weeks over... I think at that point, I might just go out and buy a trampoline, and hope that the baby falls out that way! Not sure if that will work or not, but let's hope I don't have to find out!

I'm pretty sure that Isabelle's parents agree that she was so worth that 43 week wait, even though mom was trying everything to get her out. Ha! But Isabelle is one of the most adorable little babies I have ever seen! I actually don't think I even saw her awake, as she slept the entire time, so her eye color could totally be a weird shade, which would throw off the whole "cuteness" balance, but I somehow doubt that!!! I'm pretty sure she is adorable awake or asleep! Of course, her mom and I didn't mind she slept the entire time because it gave us plenty of time to get some cute shots, and she did so well the entire time. I'm 90% sure she had a blast... but I guess we'll have to ask her when she is awake next! Haha!

Congratulations you two... she is SO beautiful!


Check out a few of my favorites... she was so adorable it was hard to choose!!!

She did start off a little camera shy... and who could blame her, it was her first photo shoot... Ha!




But then totally perked up... (can't you tell... HA!)




LOVE those little toes of hers...




Adorable!!!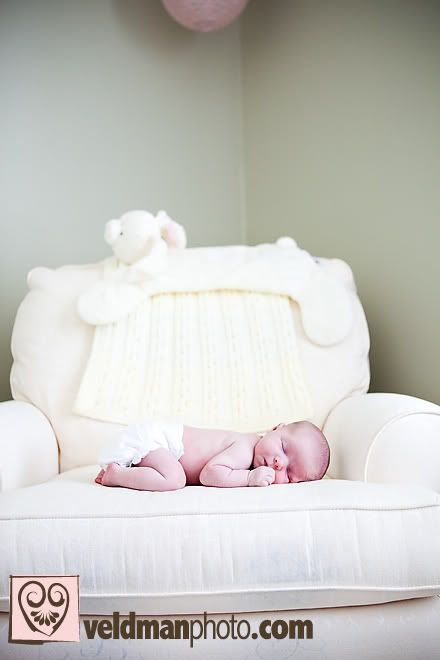 I LOVE this one... it's just precious!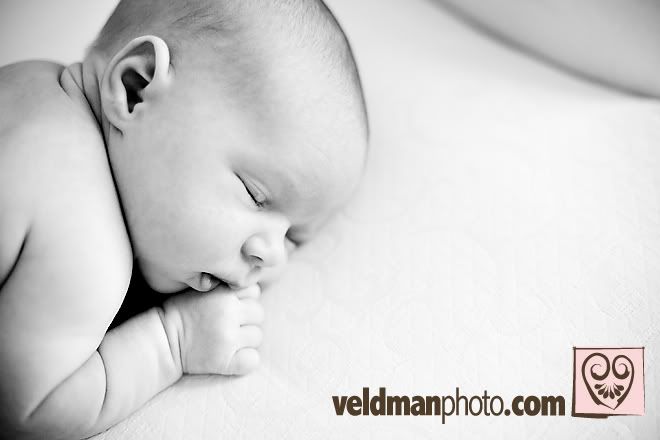 She kept making some really funny faces on her belly... she's so cute!




And then she was SPENT... but who doesn't love a cute, crying face like this... Awww...