What a BEAUTIFUL wedding!

Gary & Alana's wedding was so intimate it made my heart melt. The ceremony was held in Alana's parents back yard in their gorgeous garden, and what a beautiful day it was as well! Todd and I had so much fun and felt like a part of the party. They also had a DESSERT reception after the ceremony. They had so many different cakes and sweets... basically anything sugary they had it. Yes, I dove into that and even licked off all the icing I got on my camera... just kidding, but I would have if I got it on it! Ha! Their day was beautiful, but more importantly it was FULL to the brim with loved ones there to support Gary and Alana.

Congratulations you two... we are so happy for you both and enjoyed spending the day with you! Have fun starting your new life in Kentucky!

The beading was absolutely stunning on Alana's dress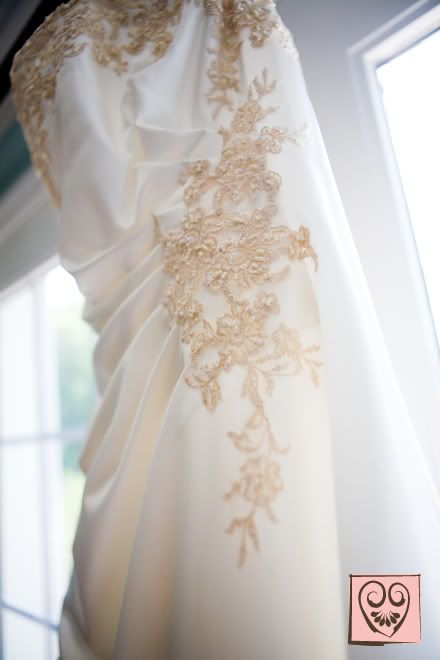 This cracks me up... everyone is helping her all at once... multitasking at its best!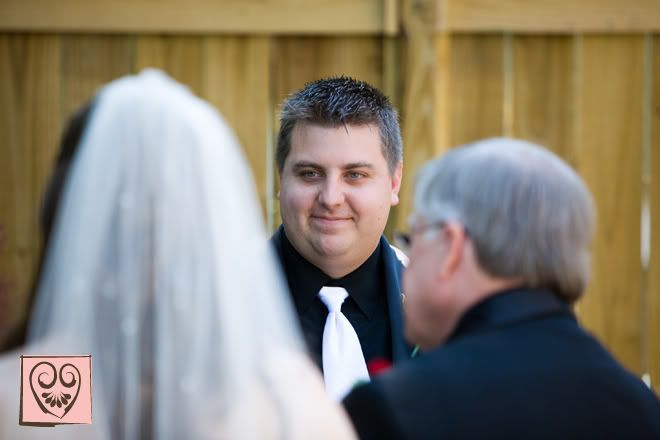 This is one of my favorites of the day...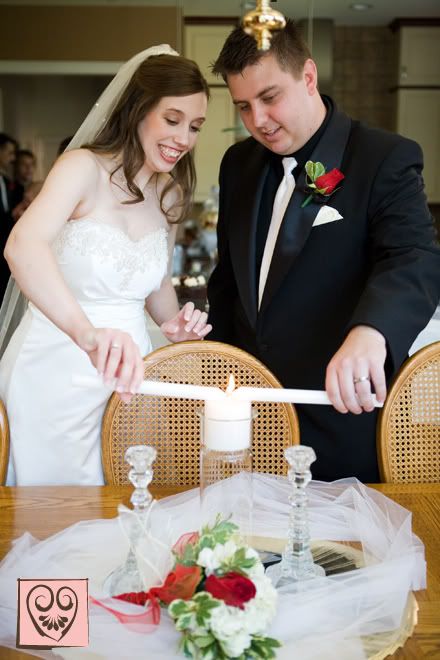 Mmm... cutting the cupcakes... very cute!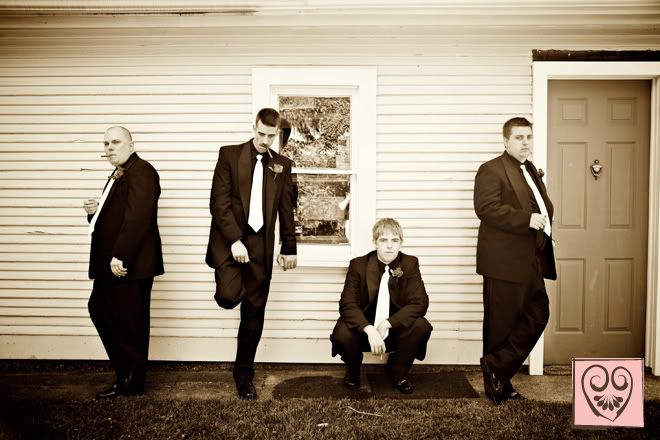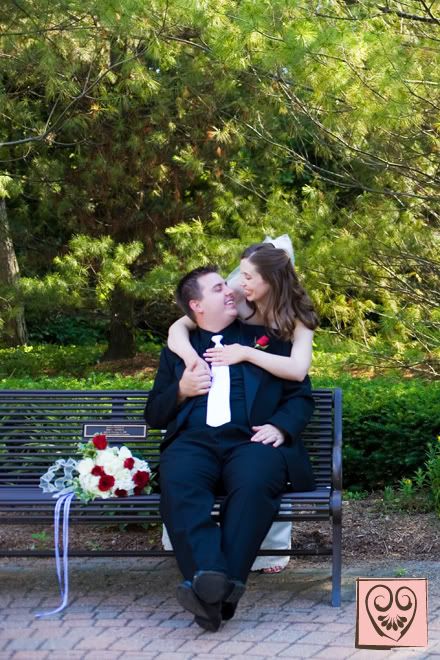 This is another one of my favorites