I was so excited for this weekend. Not only was it the back to the back of the weddings, but it was such a good time! I was nervous earlier in the day because it poured so hard that our whole street was flooded, and I would be a bit disappointed if all I could do was just do indoor photos. But once the ceremony was over and it was time for us to do photos outside... it was PERFECT out! And what could make that weather even better.... a GREAT couple and bridal party. Jeremy & Amy and their whole wedding party was awesome... so fun and sweet. I especially loved how I had a huge special connection with Amy the beautiful bride... she was super easy to get along with and at the end of the night I felt like we were just good friends hanging out. They both were so special... the whole day was special... and you could tell they have touched so many people's lives. Their ceremony was filled with a great message that touched hearts... and I'm not sure how many dry eyes were left in church... it was so emotional! I was so grateful to be a part of it.

Thank you Jeremy and Amy for allowing us to be a part of such a wonderful day... we know that we will cherish your wedding and wish you nothing but the best!

Her bouquet was beautiful... lots of color!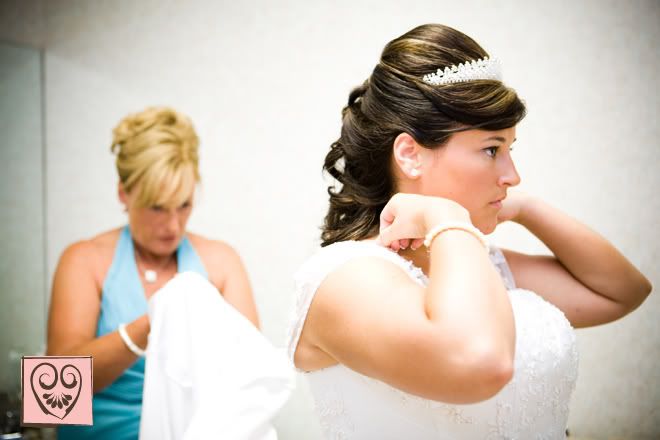 Look at all those handsome men there...




And all the beautiful girls there...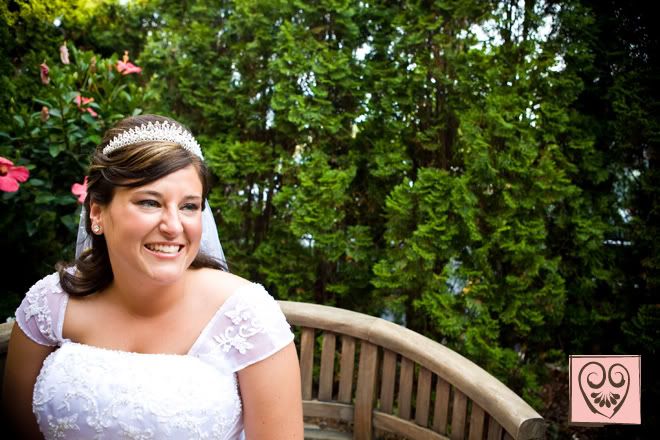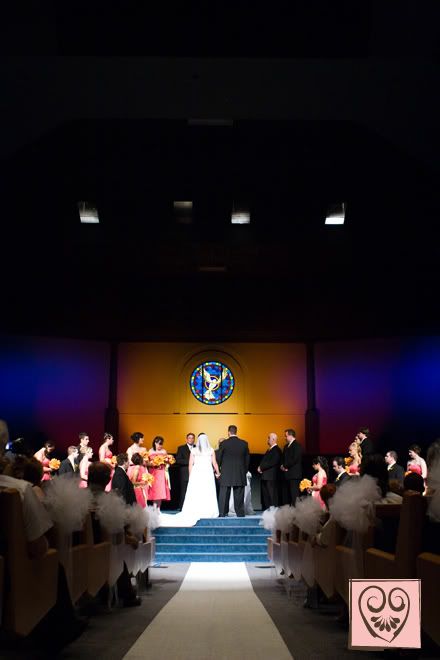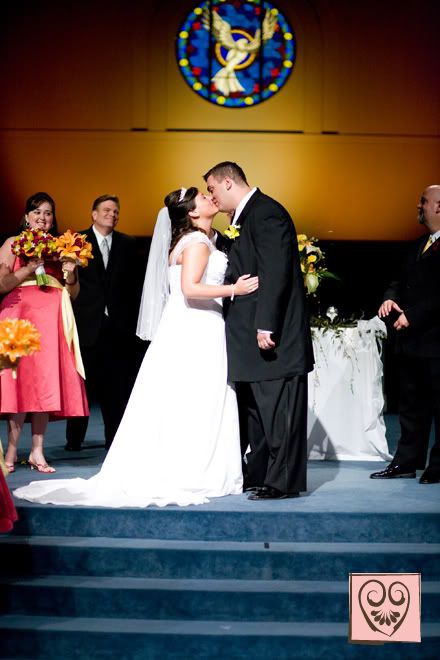 They all drove away in old fashioned cars... which was really unique!




And Jeremy's family collects old Hudson cars... how cool is that!!!




Such a beautiful couple...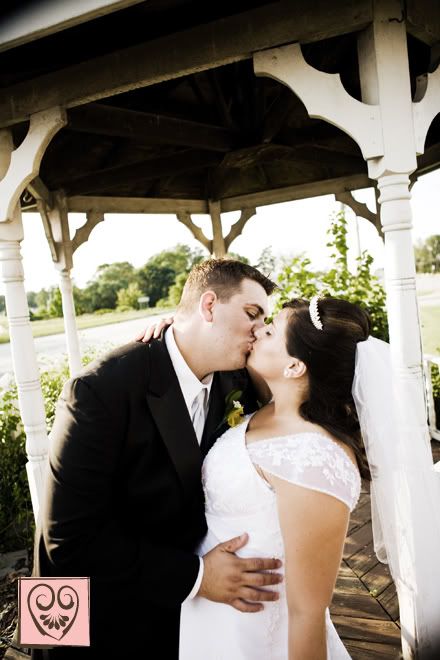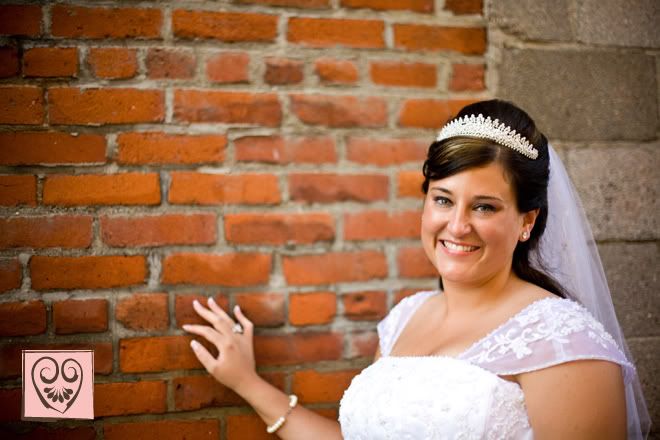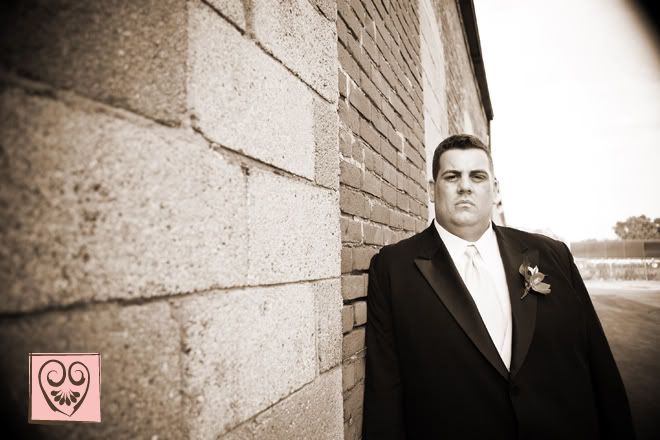 I couldn't believe that this cake was made by a family member... it was beautiful!




They were so happy...