Happy FRIDAY Everyone!

I'm pretty sure either I broke my back yesterday with all that laundry I did or else someone took a baseball bat to me in my sleep and managed to hit me in the best spot to make most things I do pretty pathetic. I probably look like an 80 year old woman with one hand on my back and one hand supporting myself on all things that can help support myself. Haha!

But it's FRIDAY and it's suppose to be fun, so why not spend the morning at the chiropractor? Got to LOVE that!!!!

Another thing today brings is Steve & Sara!

Two people that are an inspiration to us all, after being together for 11 years! Yes, you read that right... ELEVEN YEARS! That is true commitment there, especially at such a young age. I was in awe of them, and loved how comfortable they are together and in front of the camera. They are so sweet and so stinkin' cute together... it was as though they just started dating with their giddy laughs and their sweet looks to each other. You can tell how much they love each other... I mean they do have 11 years on their tally, so that has got to be a LOT of LOVE!

I'm so excited for their wedding next year... it should be such a fun and great celebration!!!!

Thanks for the fun session you two, even despite the 90+ degree heat... I had so much fun!!!

Check out a few of my favorites...

Adorable together...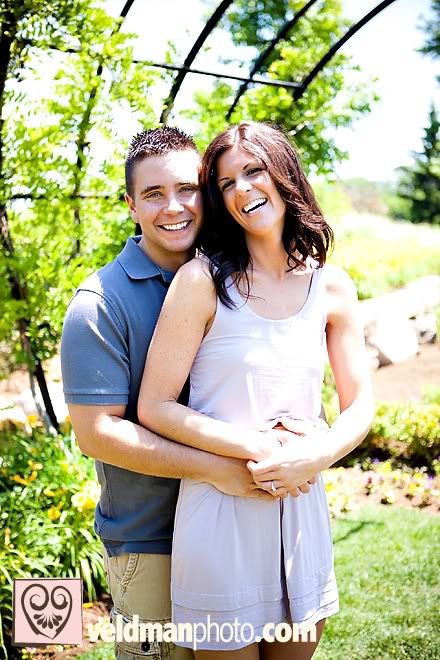 He really LOVES her... and loves to make her smile...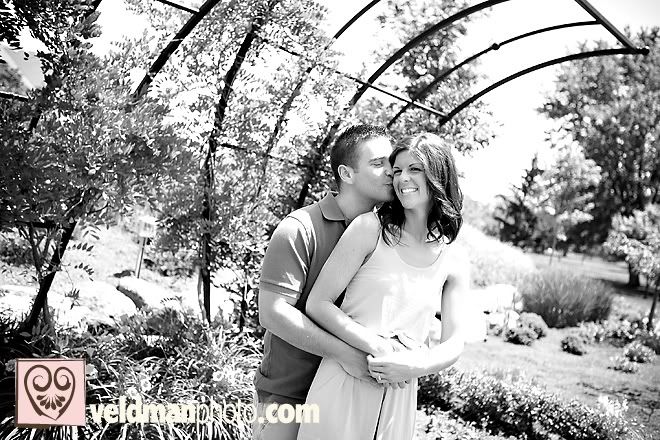 LOVE her ring...




What a gorgeous spot...




She LOVES him too...




One of my absolute favorites...




Another FAVORITE...




Sweet moments... sweet spots..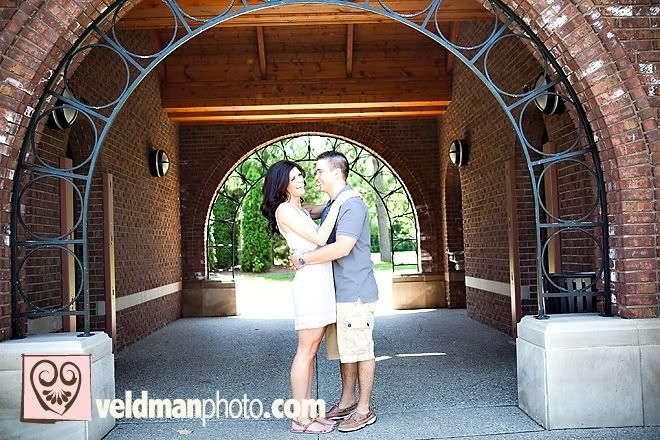 Mmm...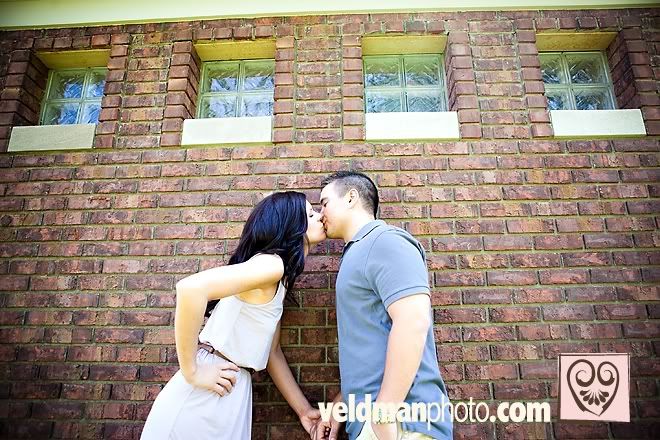 So cute...